Your All - In - One Superfoods Hot Chocolate
Coffee
INCLUDING OUR FAN FAVORITE SNATCHED MOTIVATION JOURNAL & MONTHY SURPRISE GIFT! I ACTUALLY CRAVE IT, I've never felt this good either, hands down best coffee out!
TO FUEL YOUR MIND + BODY + SOUL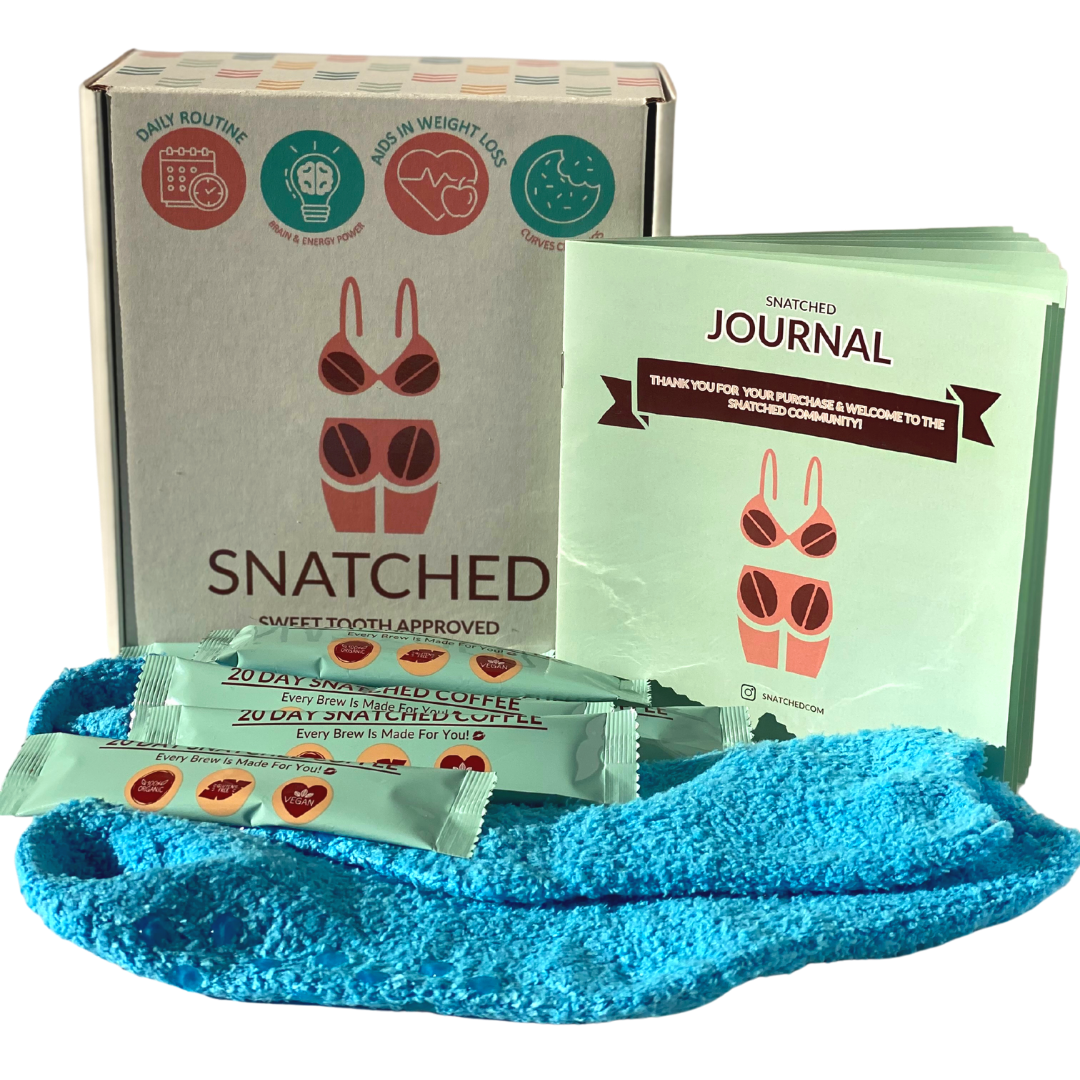 The Smoothest,
Most Nutrient-Dense
Cup of Coffee Imaginable!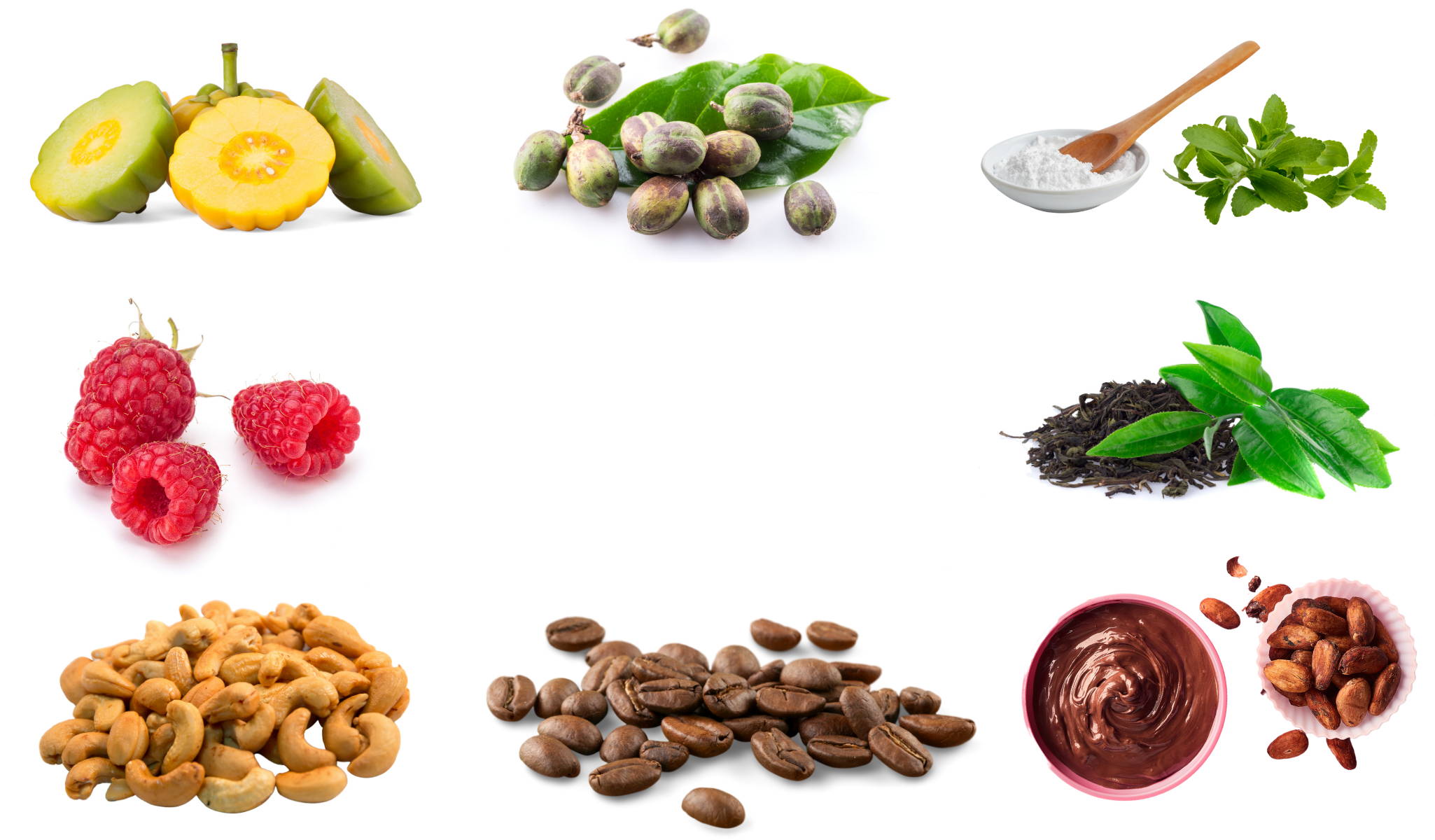 Garcinia Cambogia Extract, African Mango Seed Extract, Stevia Extract, Green Tea Extract,
Green Coffee Beans, Rasberry Ketones, Arabic coffee, Cocoa Powder....
And So Much More!
Dietary fiber
Non-dairy creamer
Natural flavor
l- carnitine
Silicon dioxide
Sucralose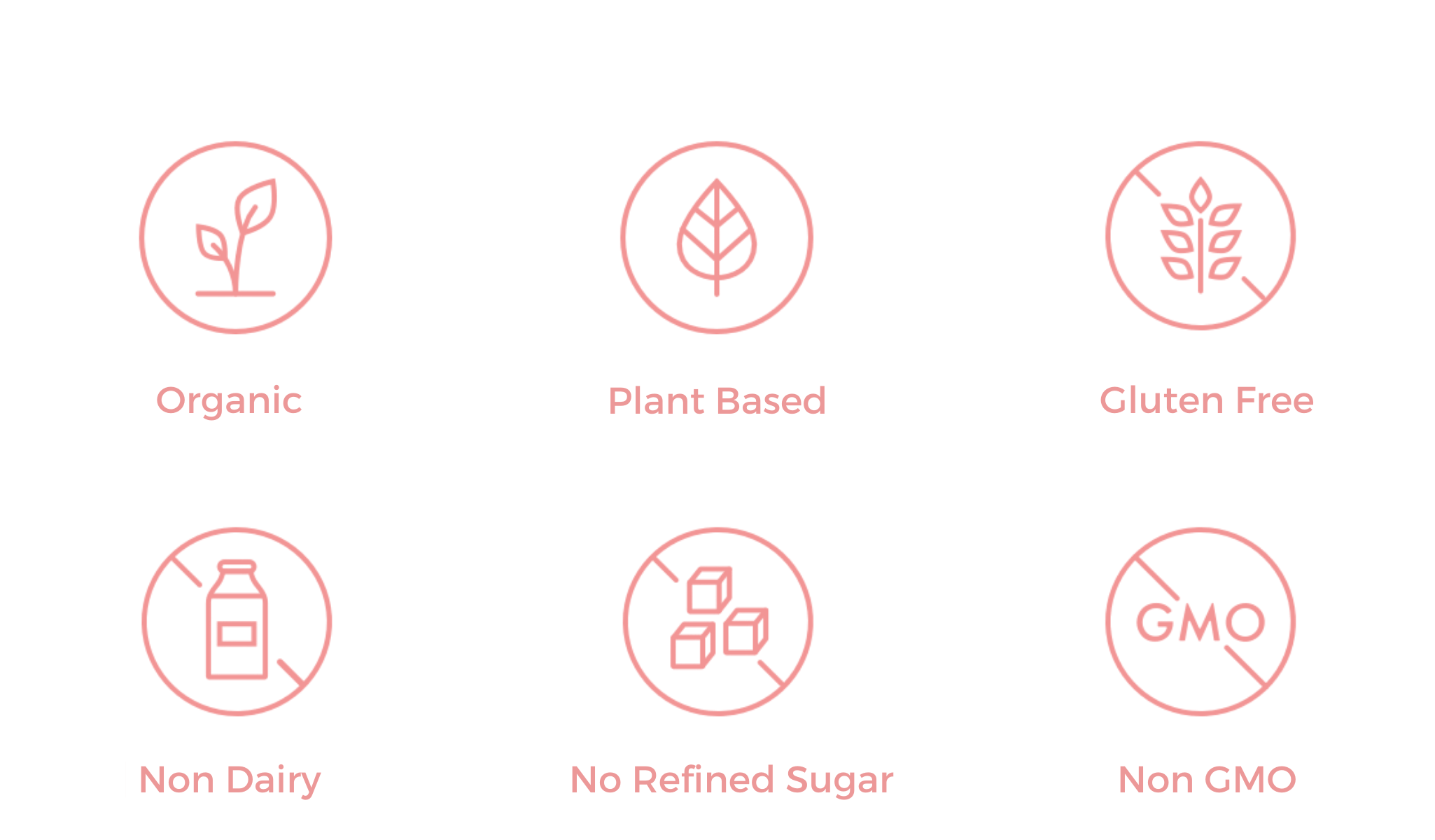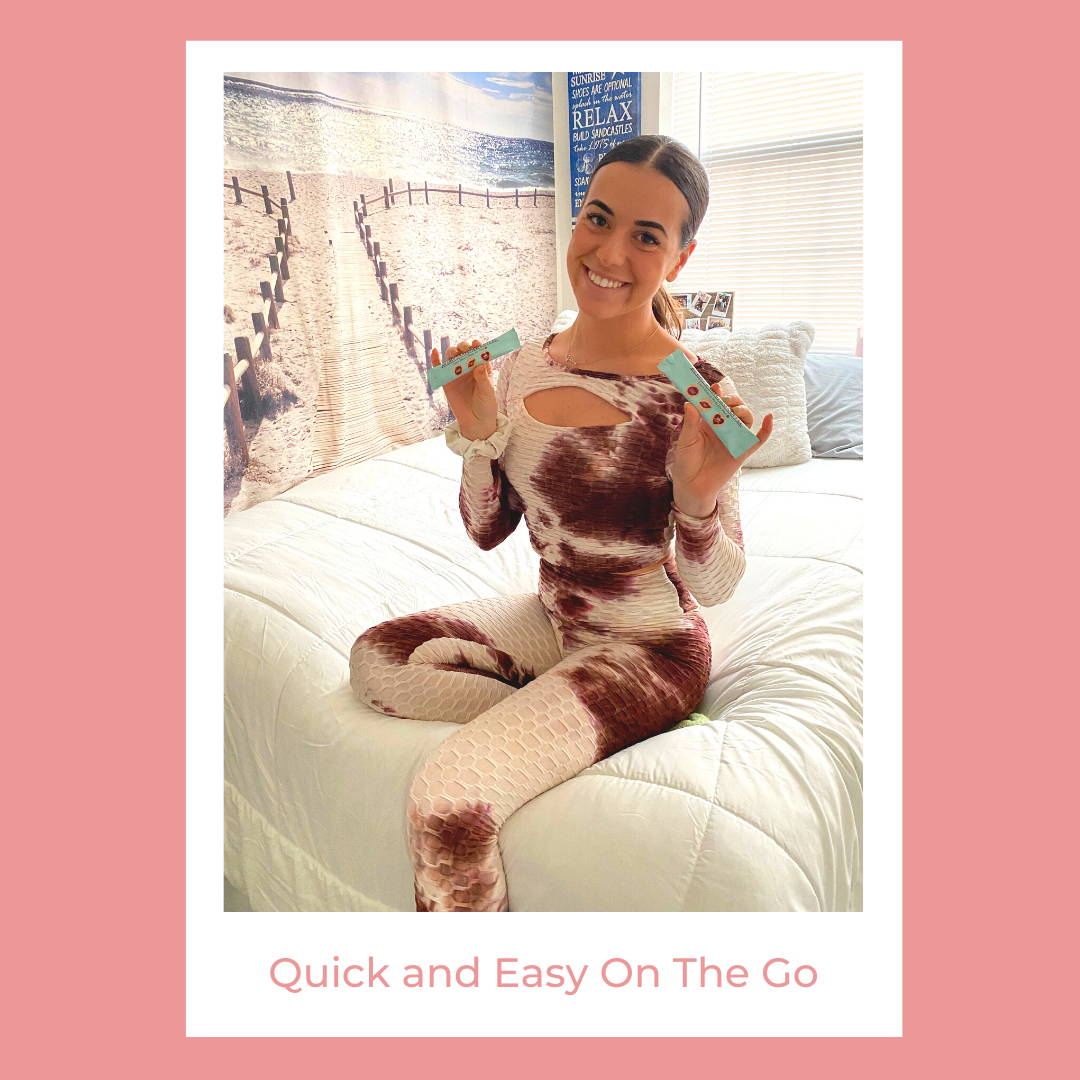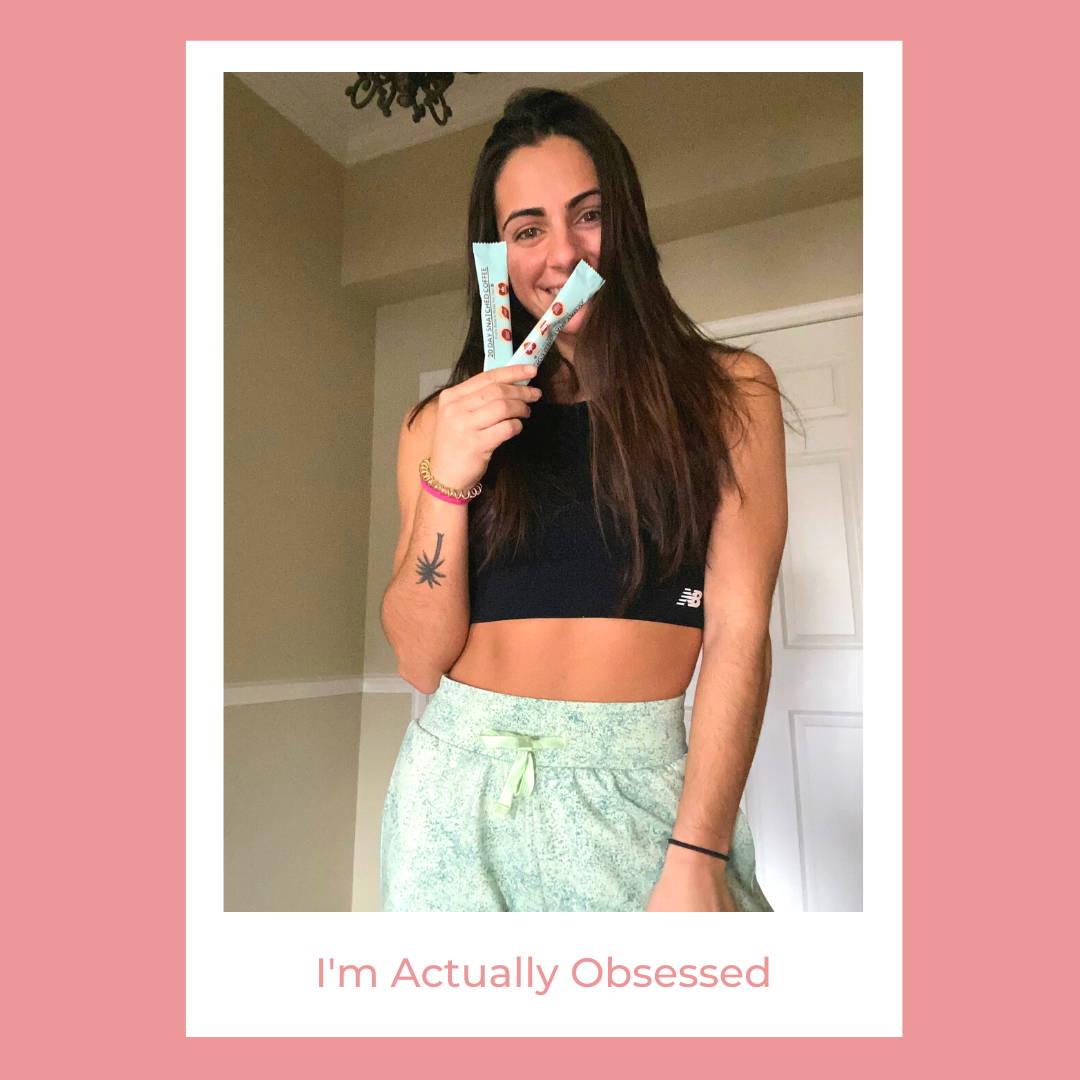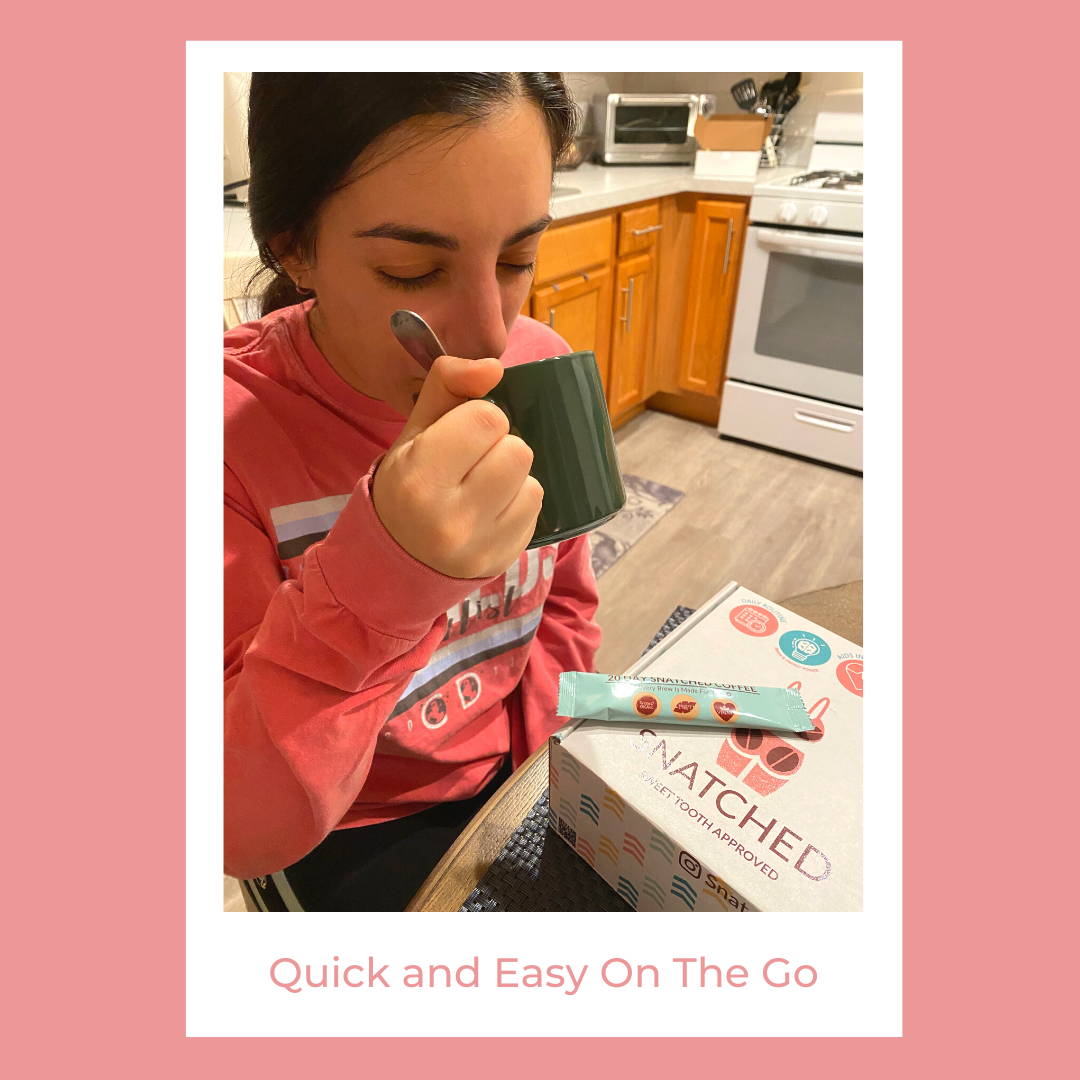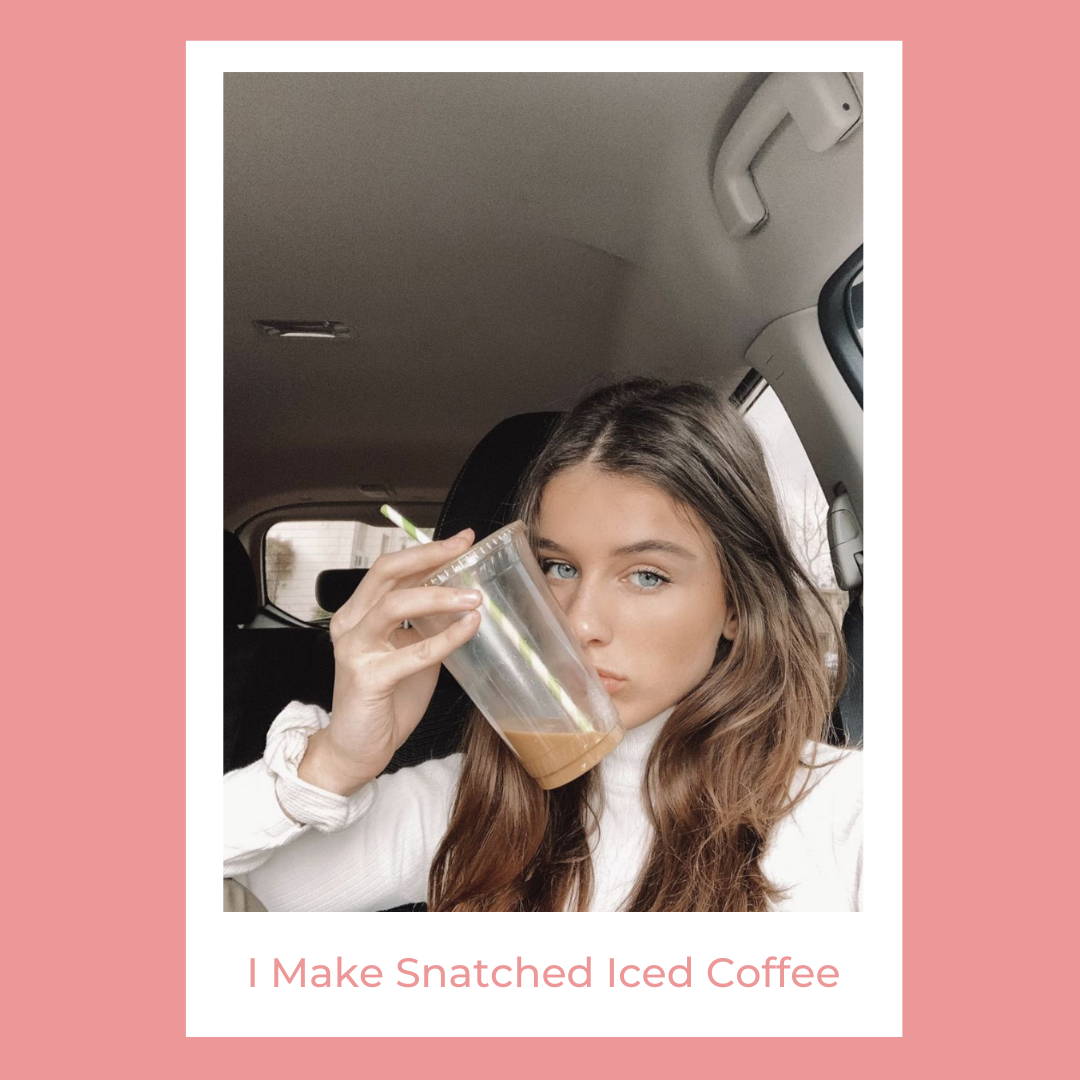 Can A Cup Of Coffee With Out Cream & Sugar Really Be That Good & healthy?
We've tried and failed with a lot of our flavors. However we were determined to make the best possible flavor for everyones taste buds to party! We now have perfected this formula and we would be selfish not to share! The first and only natural coffee that taste like a sweet hot coco and smooth coffee mixture in every sip.
"Snatched provides a real, nutritionally balanced drink that appeals to coffee lovers & that is the best thing many girls need. It's a huge step in the right direction of a healthier lifestyle. "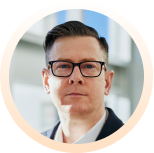 Director, Prevention Research Center,
at Snatched.
"Snatched took a well know sugary drink and made it something healthy. Hot Chocolate and coffee both have way to much sugar, snatched eliminates that & adds superfoods! "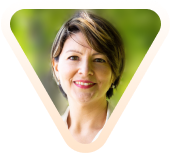 Nutritionist & fitness Influencer
"Snatched is just an overall great community to be apart of. The motivation that I see in our Instagram groups and people engaging is crazy! Many people love Snatched, taste, and affects. "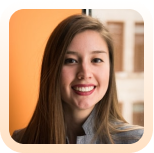 Research and Media Team For
Snatched.

100% Money-Back Guarantee
Nothing else needed for a smooth, tasty cup of coffee. Giving you the energy and motivation to enjoy each and every day!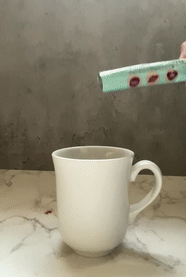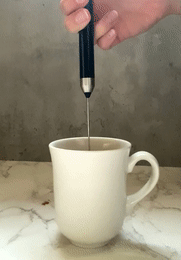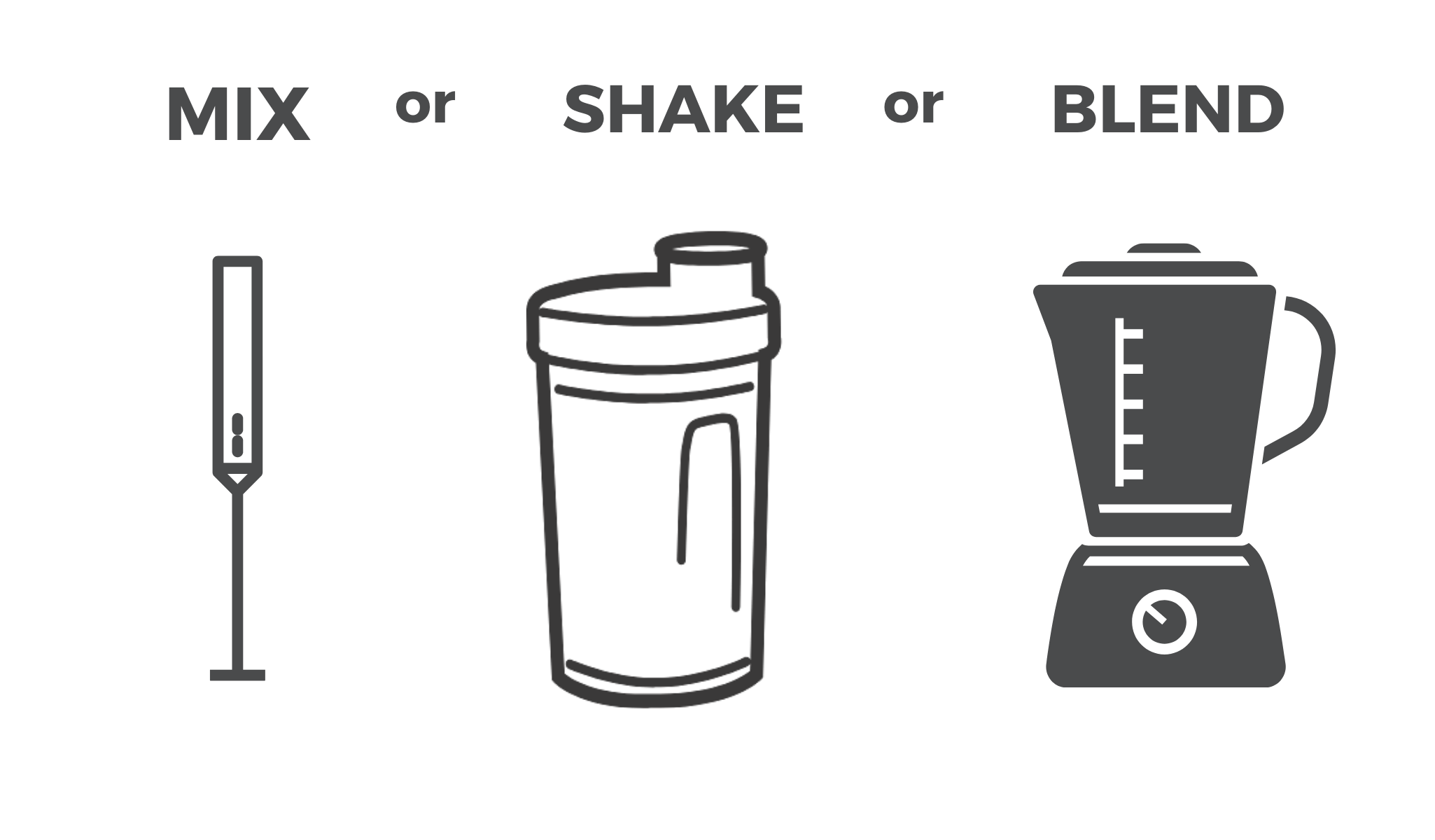 Why So Great? What's Inside?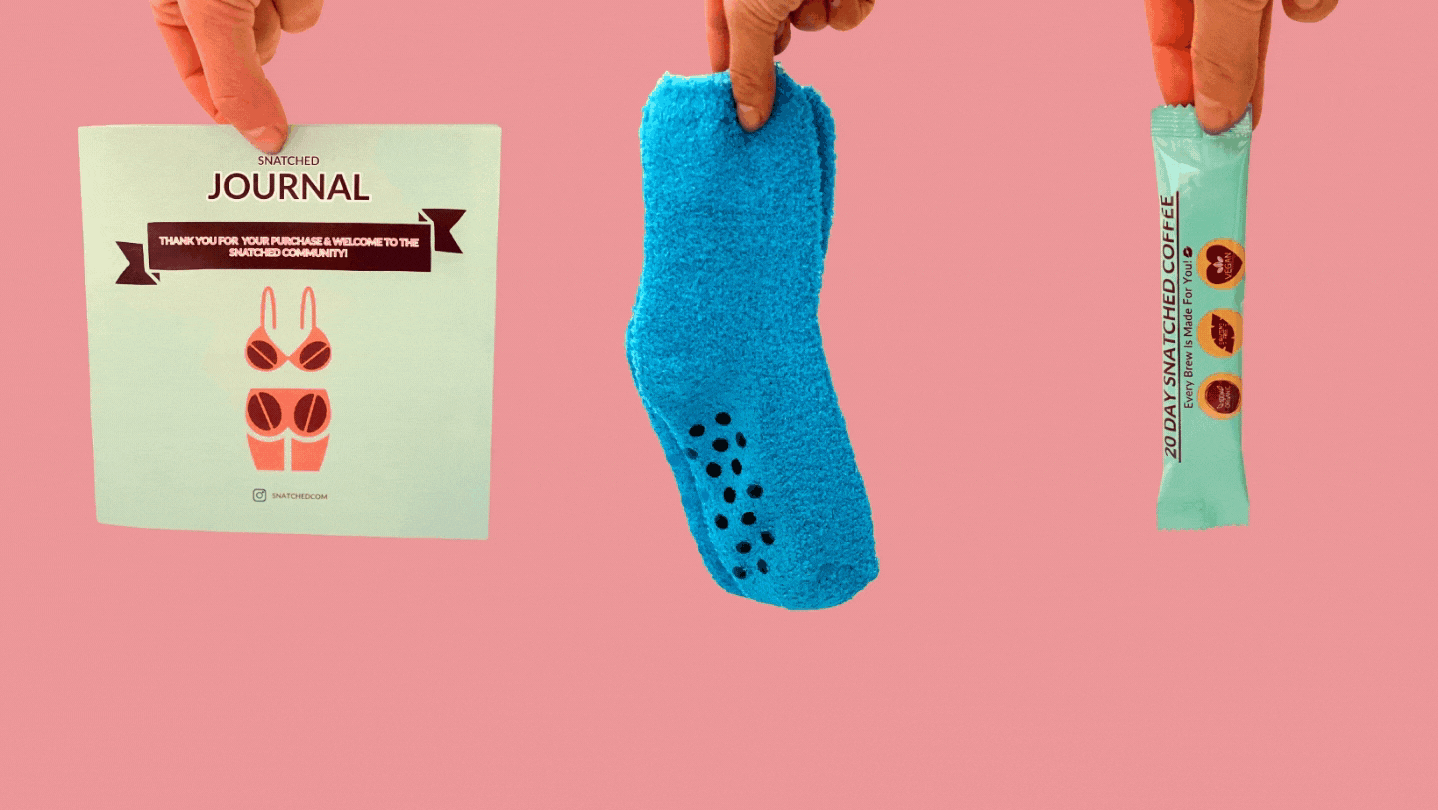 Perfect for Your Busy Lifestyle!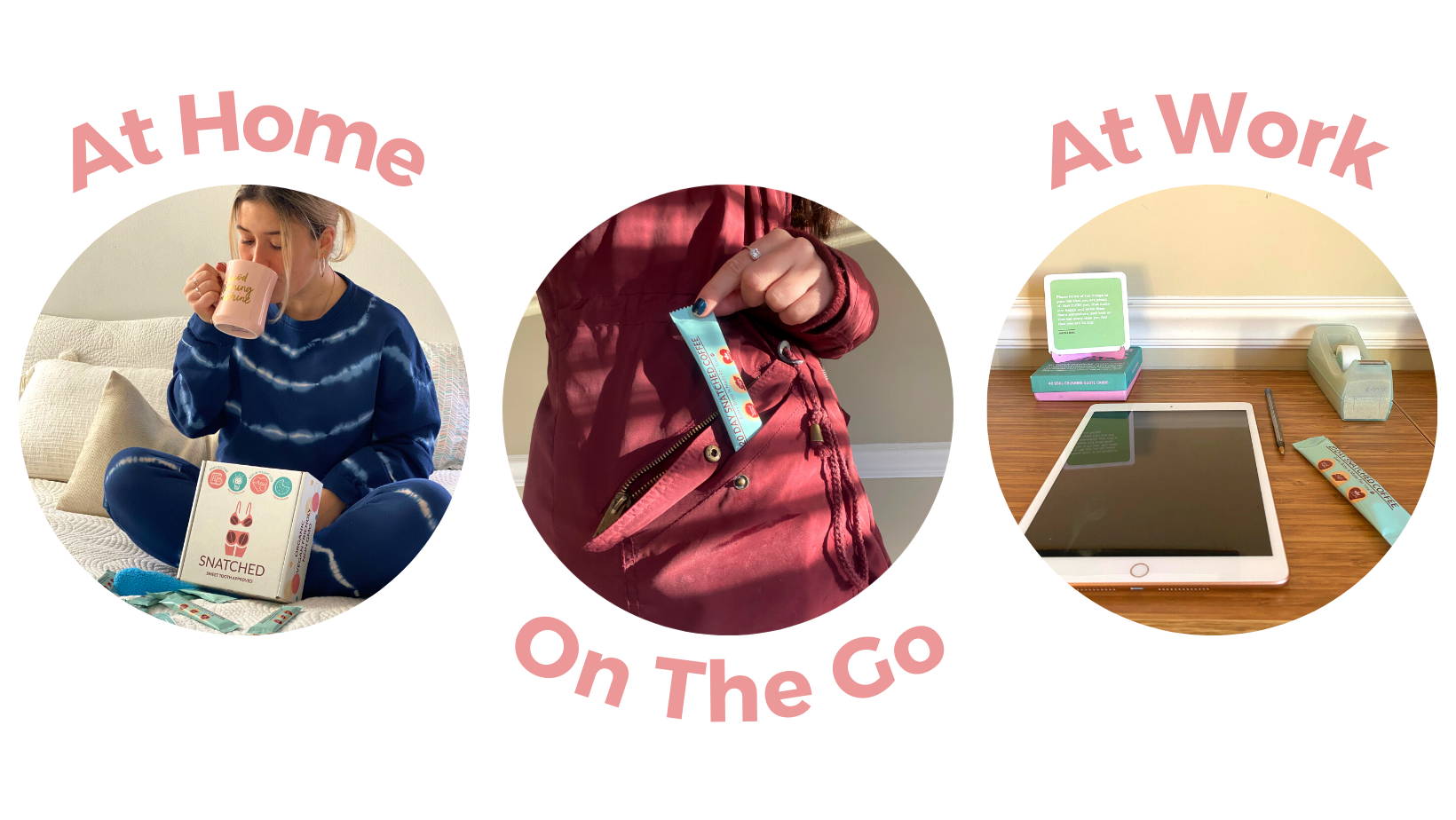 We are Not Your Typical Coffee
We take into consideration what everyone loves. A good cup or coffee, the sweet taste of sugar, the yummy smell of hot chocolate, and the adding toppings that spices it up. Grabbing a mocha coffee or a hot chocolate from a quick drive through has become the new normal. However, no on stops to think about what they are actually putting into there body.
These ingredients below are what a typical flavored coffee has, making the taste good, however making you crash 3 minutes after, making you gain weight, making you waste calories, and making you hungry in an hour. The drive throughs might be the easy way out but it's the wrong decision for you body. Swipe to see how are coffee is made. Snatched Coffee gives you the same amazing smell, chocolatey taste, without the carbs or crash. Plus it only take 5 minutes to make!
Healthy
Unhealthy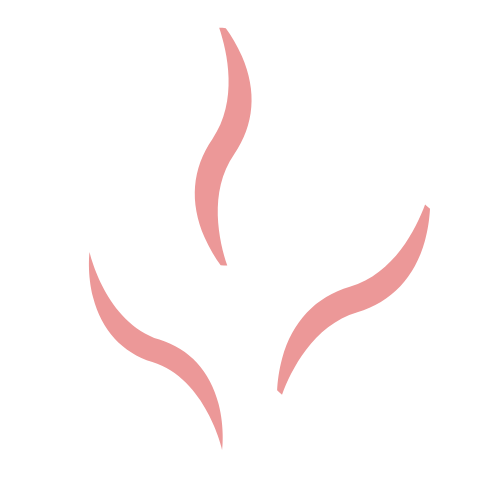 All of our coffee beans are sourced from small, reliable farmers to maintain a consistent flavor. We only purchase from farms that produce organic and fair trade coffees that we have tested and formulated for perfection. We want the best for you and your body every sip of the way. It's estimated that 2.5 billion single-use coffee cups are discarded globally every year. Our packages are crafted specifically so that you can use your own, reusable cups so that we can play our role in reducing coffee waste!
Get Ready To Be Your Best Self!
Choose your packge and save big on your order

" This coffee is always on point, the hot chocolate taste with a splash of coffee really gets me every time. Plus I never have a crash from this. Seriously recommend, especially being stuck at home its a great motivator."

" I don't care if this coffee is made for girls, my wife order this a few months back and Im hooked too! We are both on the subscription and loving it! I actually feel a complete difference throughout the day. "

Best offer If used twice daily
" For 50 years I would drink a cup of coffee in the morning & night. In each cup I would load 3 spoons of sugar, mocha syrup flavoring. I never realized how bad it was until my doctor told me to cut it out. I then found Snatched and this tasted even better without the sugar! It's my savior. "
FREE SNATCHED JOURNAL INCLUDED
TO SEE THE BEST RESULTS - THE FASTEST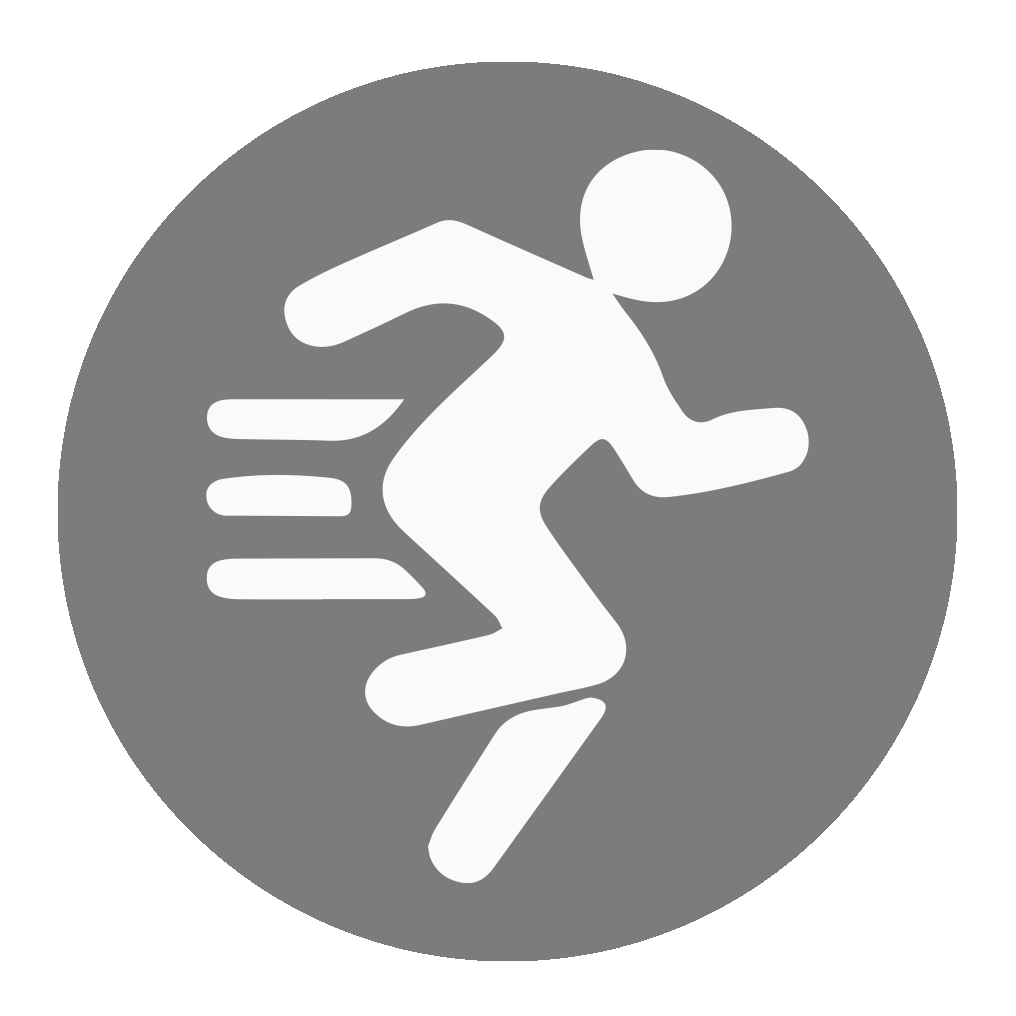 No matter if your a morning person or not, snatched coffee will give you the jolt you need to start your day. On the go, or at home there is nothing stopping you now. And we have this journal to keep you on track.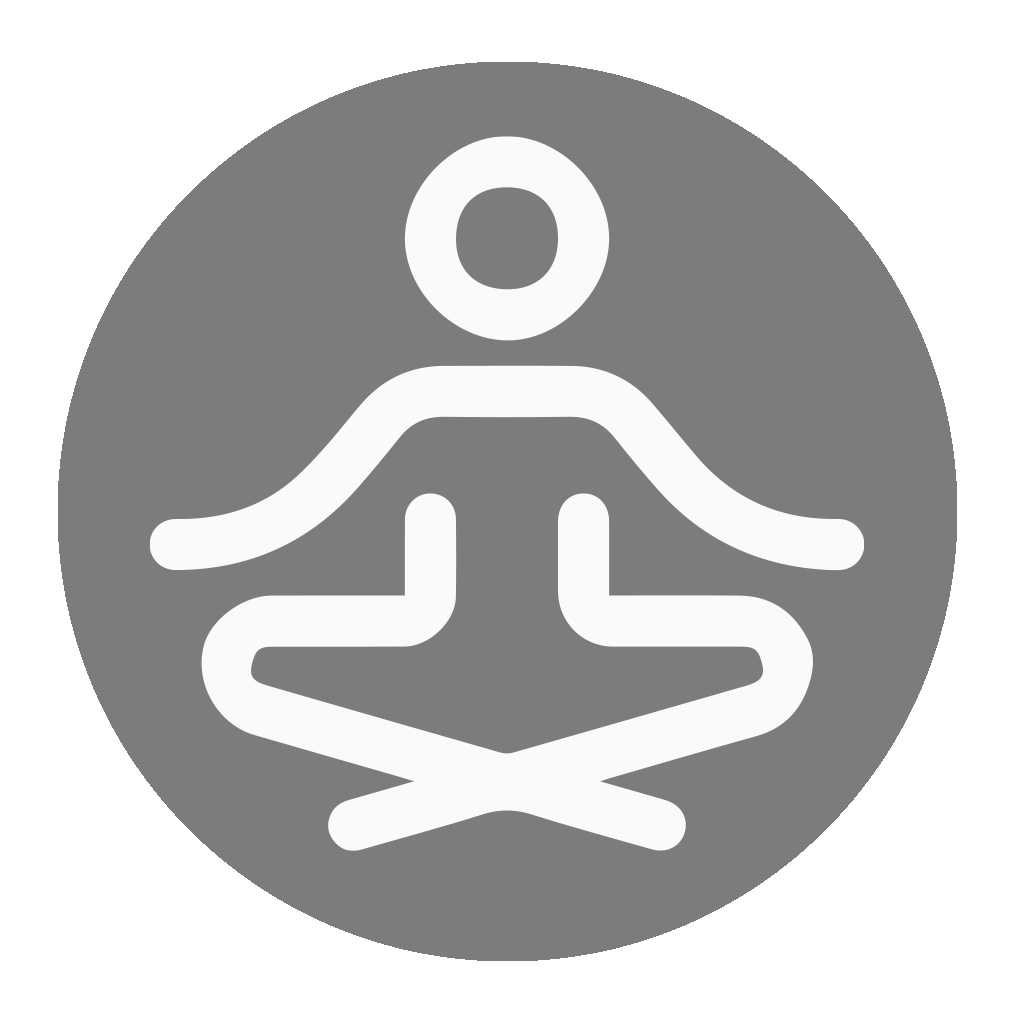 II - Increases Confidence
When it comes time for date night you will never feel more confident inside and out. The days of being lazy, bloated and lacking self confidence are gone.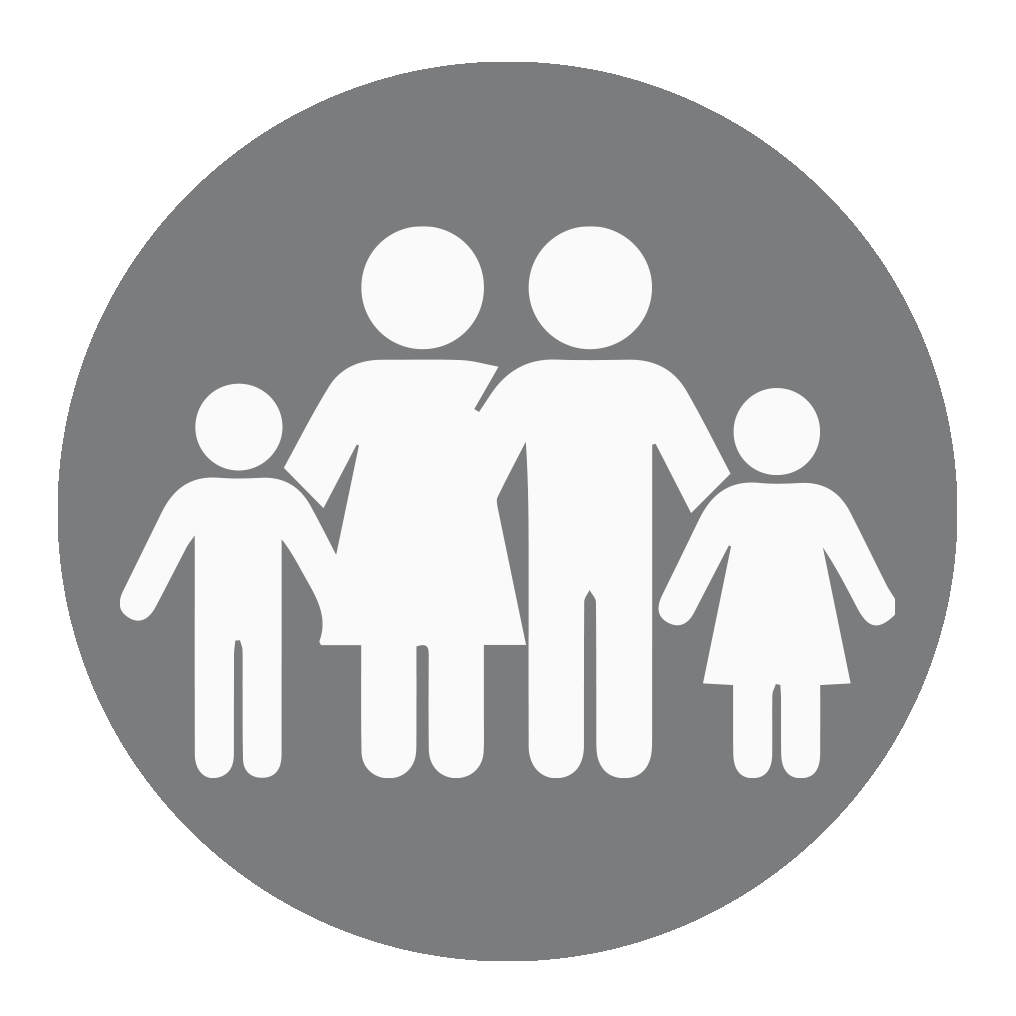 III - A Sustainable Lifestyle
If you've tried the diet fads going around lately you know most of them are ABSURD! F that, we have a better way! Nothing in your diet will need to change drastically, or be cut out. We've made a sustainable long term cure.
No more feeling lost or alone. Every step of the way there is someone there to help. From our support email to our Instagram community.
Frequently Asked Questions
So What Exactly is This Snatched Coffee Kit?
As a whole Snatched Coffee kit is here to aid you in healthier living for weight loss, boost brain power, curb cravings, and be the best you, day in and day out. Feeling confident in you own body. Snatched Coffee is a blend of arabic coffee roast that is blended into a powder for simple, instant coffee. Simply add water, hot or cold to a cup and mix in the blend from The Snatched pouch. This is filled with superfoods to give your body the correct nutrients daily. This specific blend is infused with our organic cacao to give this a strong chocolate flavor and stop cravings. The Coffee kit also includes a free gift OF FUZZY SOCKS. Snatched also knows how hard it is to stay positive, motivated, and healthy daily so we have come up with The Snatched Journal to encourage you to be your best everyday.
Can this replace my normal Coffee?
Absolutely! Snatched Coffee is unique in that it gives you a boost and it packs a healthy serving of superfood ingredients.
How does the subscription work?
The Subscription Offer is a reoccuring billing cycle that will monthly charge you. This can be cancelled at anytime. Our subscription included 20% off each box that you receive plus free shipping. This will have your next Coffee kit at your doorstep right when you need it, like clock work.
Do I have to exercise or eat differently while drinking Snatched Coffee?
Let's be honest, if you eat pizza and sit on the couch all day, Snatch Coffee probably won't save you. But if you keep it mostly healthy and do a little exercise as stated in our journal, you should see better results.
Can I take 20 Day Coffee Kit continuously?
Yes, absolutely! We designed it to be a low-calorie drink that's easy to integrate into your daily morning routine.
We ship to almost every country in the world and we offer FREE shipping with no questions asked. Shipping out of Arizona.
Which Payment Methods Are Accepted?

We accept major credit cards: Visa, MasterCard, Maestro, JCB, and American Express.
Do You Have A Store Where I Can See And Touch Products?

Unfortunately, we do not have physical shops yet, we are an online shop only.
What Is The Warranty Period?

We have a warranty for 30 days after your order for any production malfunctions. This covers production and design flaws. Corrosion and deterioration caused by material fatigue after extended use is not covered by the warranty. Damage due to wear and tear, misuse or neglect, while not covered under this warranty, may be repairable for a reasonable fee.
How Can I Track My Order?

Once your order has been shipped, you will receive an email with a tracking link. Please allow 48 to 72 hrs for the link to show any information. The tracking links may not update but the package is still on its way once it has left the warehouse.
How Many Would you recommend Buying?

Most of our customers sign up for the subscription and receive there package every 20 days. We also often have babes buy two, one for them and one for a friend to join them.